D7
---
The D7 platform is the entry level platform of RB. It is based on seven tumblers in six different lengths for improved security. Value for money when you
Seven high quality tumblers and drive pins made from brass
Precise machine process enables the assembly of complex master systems
The D7 technology can be applied on European or Oval Cylinder Profiles, RIM or Mortise
Flat key made from Nickel Silver Image for illustration only. The final price for the door will be determined by the dimensions and specifications of the order and by final dimensions. The color, grille and size of the door vary according to the dimensions and therefore for illustration only.
Contact Us Just need some contact details
Your details were submitted successfully!
Our representatives will contact you very soon
Back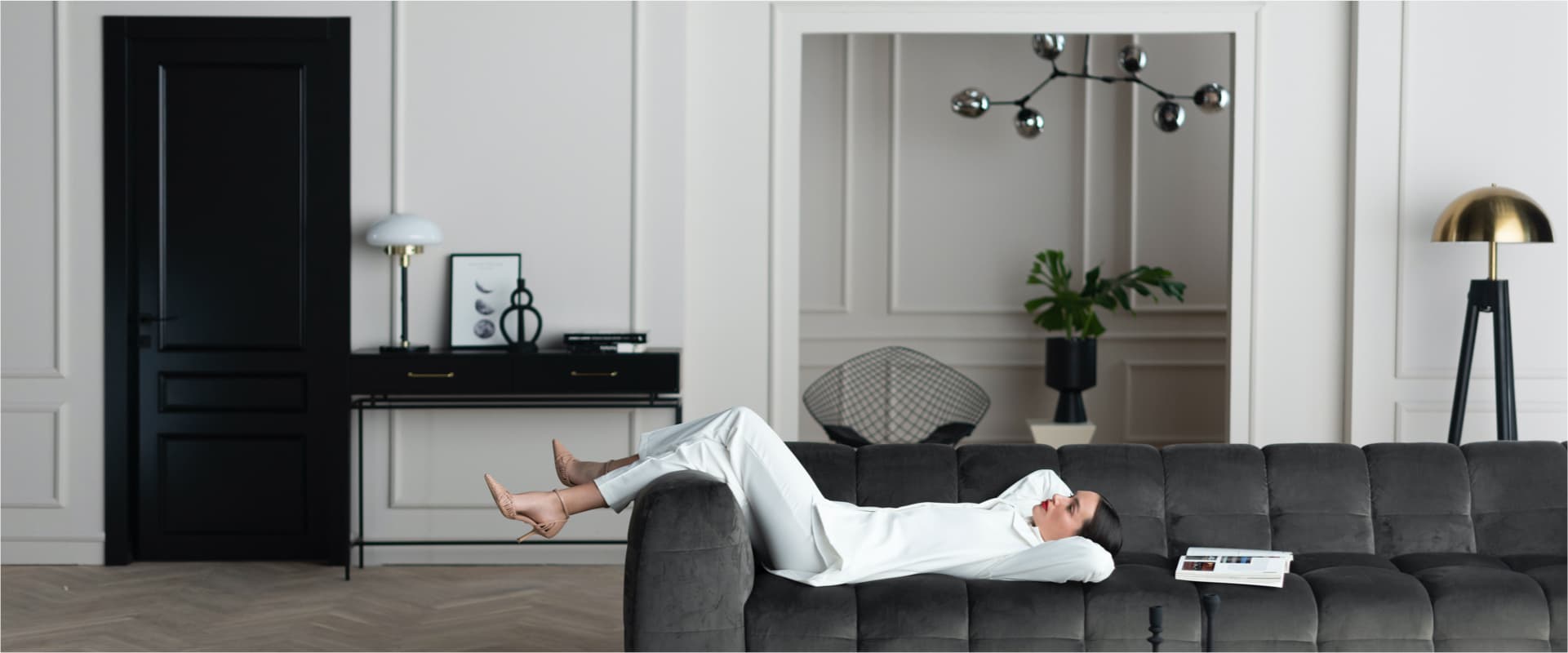 Contact Us
Please leave your contact info and our representative will get back to you
הפנייה שלך נשלחה בהצלחה נחזור אלייך בהקדם