LOCX3
---
3LOCX is the high-end patent protected platform by RB. The technology contains special shape tumblers activated by 3 sets of active pins on the key. This platform was developed to address most of common attack types on cylinders and locks for broad range of applications that require high security and safety.
The 3LOCX technology is patented until 2030
The active pins of the 3LOCX key are designed for maximum durability and provide an advanced range of combination possibilities.
The tumblers and body pins of the cylinder are made of durable stainless steel, hardened steel and brass.
The cylinder body and plugs include a number of anti-drilling, hardened pins for heightened tamper protection.
A unique 3LOCX duplication card is supplied with each cylinder, padlock or cam lock. Duplication of keys is strictly controlled by this card.
In the Thumb Turn version, there is anti-vandal feature that allows to open the cylinder despite an object stuck in the cylinder from the exterior side.
Duplication card that prevents from unauthorized locksmiths to duplicate the key.
Anti-burglary mechanism feature that locks the cylinder during break-in attempt.
Contact Us Just need some contact details
Your details were submitted successfully!
Our representatives will contact you very soon
Back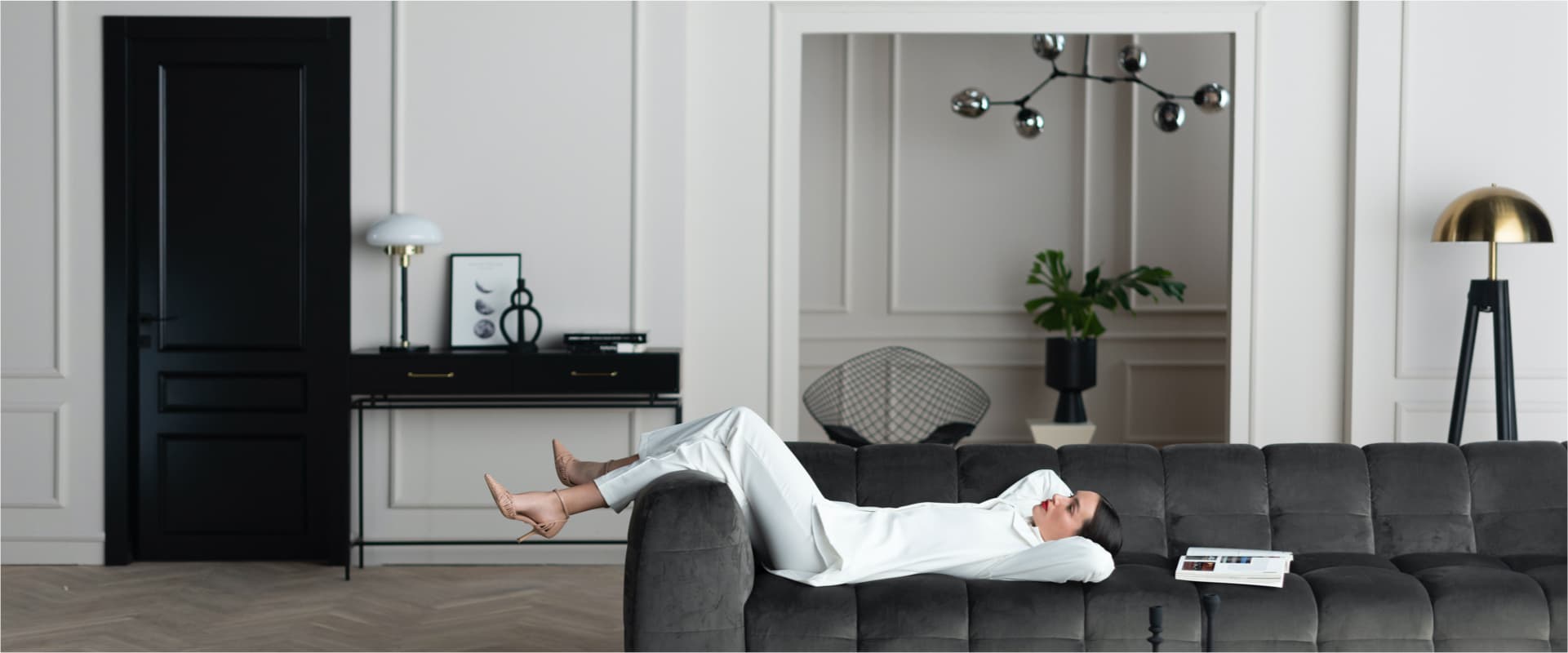 Contact Us
Please leave your contact info and our representative will get back to you
הפנייה שלך נשלחה בהצלחה נחזור אלייך בהקדם