LOCXIS
---
The innovative LOCXIS System by RB-LOCKS with patented "active floating pin" technology sets an exceptionally high standard of security. Manufactured with precision, the patented, complex lock and restricted keys enable countless possibilities of unique key profile configurations providing unparalleled performance in protecting property.
The LOCXIS platform with its high security features easily integrates into all Master Key systems (keyed-alike, keyed-different) and can be conveniently installed in new or existing doors.
Technical specification
The Locxis® technology is patent protected until 2030.
The Locxis® cylinder and lock platform are designed to retro-fit into existing door hardware made by different lock manufacturers , achieving a highly protected single-key system.
The active pins of the Locxis® key, in single or double rows, using stainless steel rolling ball technology, are designed for maximum durability against wear and provide an advanced range of combinations.
All telescopic pins are made of stainless steel, providing long life durability and superior drilling resistance.
Anti drill pins are strategically positioned to increase resistance against drilling and burglary.
Each top chamber is sealed with an Allen screw for easy rekeying.
A unique Locxis® duplication card is supplied with each cylinder, padlock, or cam lock. Duplication of keys is strictly controlled by this card.
The unique Locxis® technology supports a large number of possible combinations, ensuring a high level of security with the products.
Contact Us Just need some contact details
Your details were submitted successfully!
Our representatives will contact you very soon
Back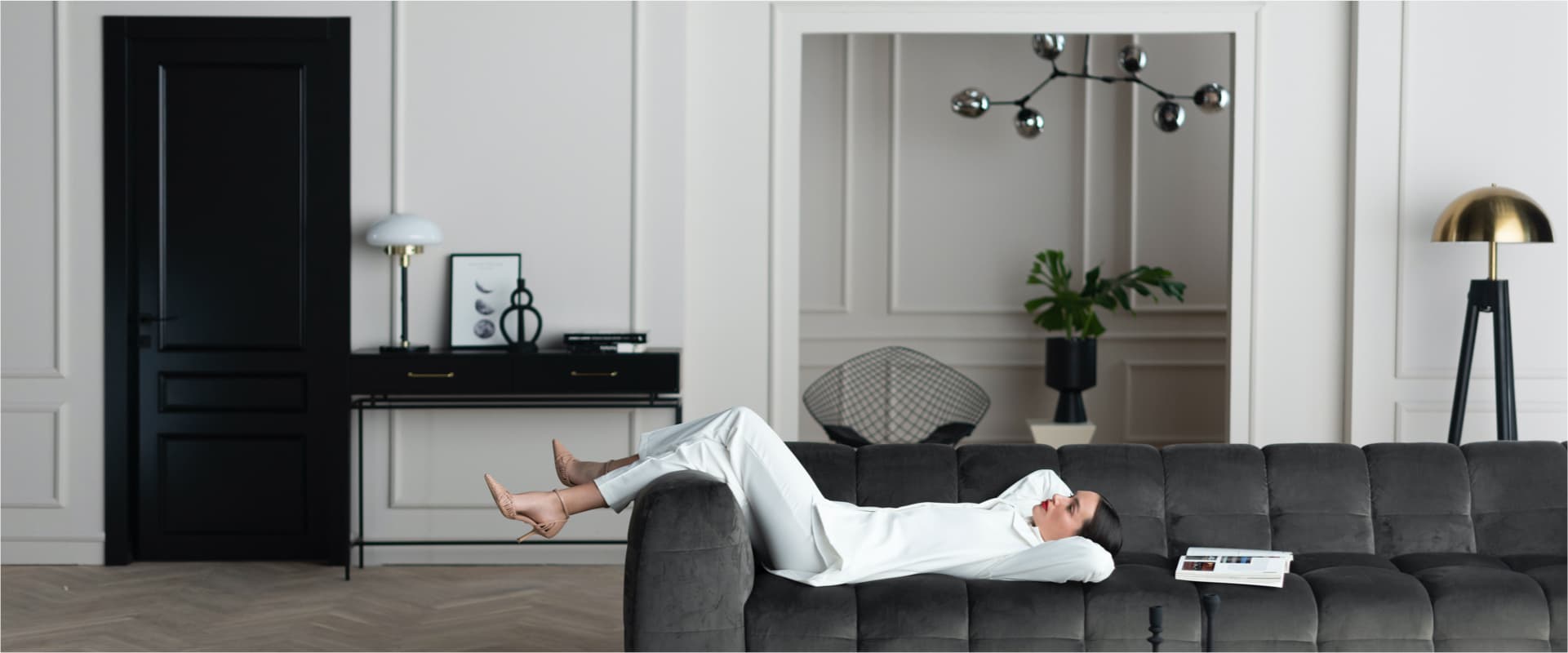 Contact Us
Please leave your contact info and our representative will get back to you
הפנייה שלך נשלחה בהצלחה נחזור אלייך בהקדם