Emergency Cylinder
---
Unique cylinder allowing insertion of keys on both sides of the cylinder and simultaneous operation, activating a "double clutch" mechanism.
Technical specification
The technology works with Euro-profile cylinders, with gear or cam. Emergency cylinders are available with random combination key set, keyed alike or in Master Key Systems.
Suitable for: Institutions, hospitals, schools, nursing homes, etc.
Contact Us Just need some contact details
Your details were submitted successfully!
Our representatives will contact you very soon
Back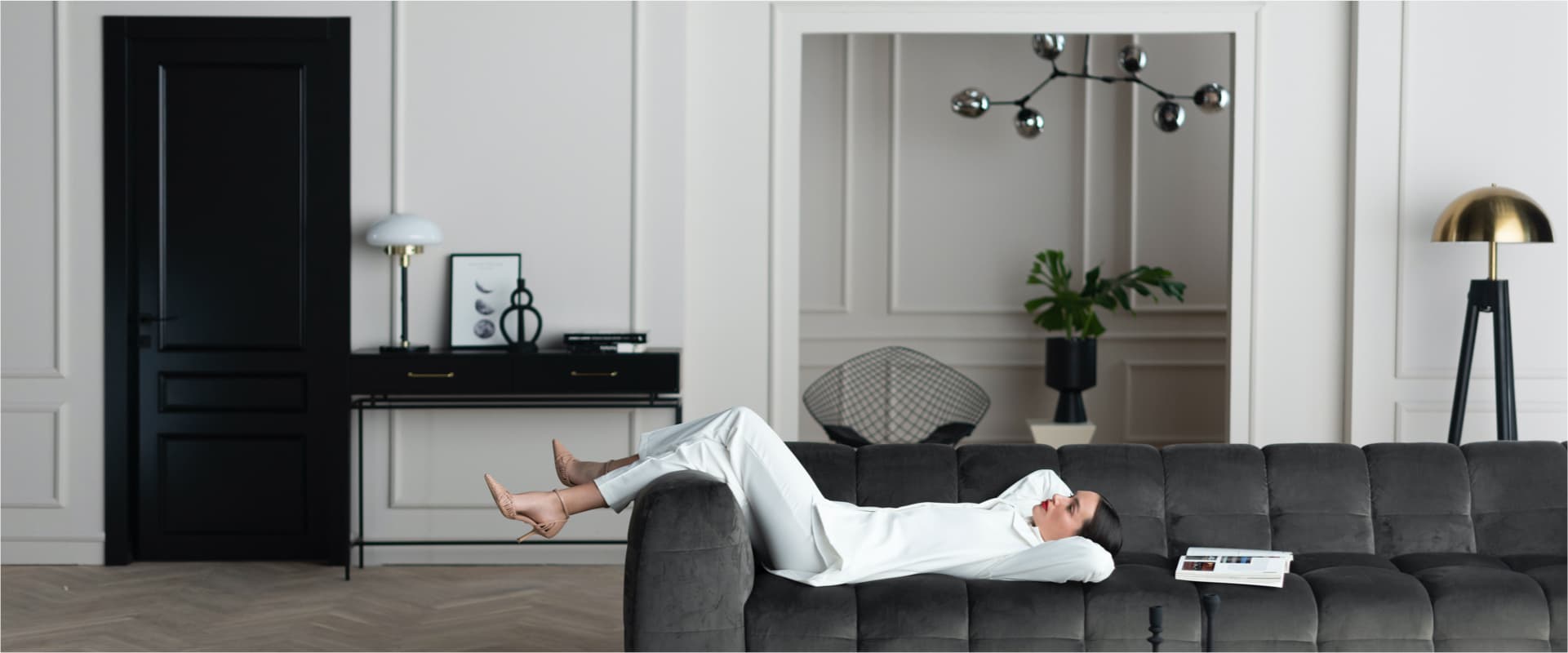 Contact Us
Please leave your contact info and our representative will get back to you
הפנייה שלך נשלחה בהצלחה נחזור אלייך בהקדם