X3 smartkey
---
Convenient solution for replacing cylinder combinations; the solution allows replacing the cylinder combination without the need for replacing the entire cylinder lock. By using a new key with a new combination, the cylinder's combination is changed and the previous key's combination is erased.
Technical specification
Key set: The key set consists of 3 different key types, with different key head colors and different combinations. The predetermined order of the keys allows for changing of the cylinder combination- following the first use of a new key, the old key will no longer open the cylinder. Each key has its own particular combination.
Easy to use: To change the cylinder combination, simply insert the new key into the cylinder and rotate till hearing a "click". "X3" Cylinder includes a unique duplication card with three combinations. "X3" is available for a variety of cylinder types. Available for all cylinder platforms
Contact Us Just need some contact details
Your details were submitted successfully!
Our representatives will contact you very soon
Back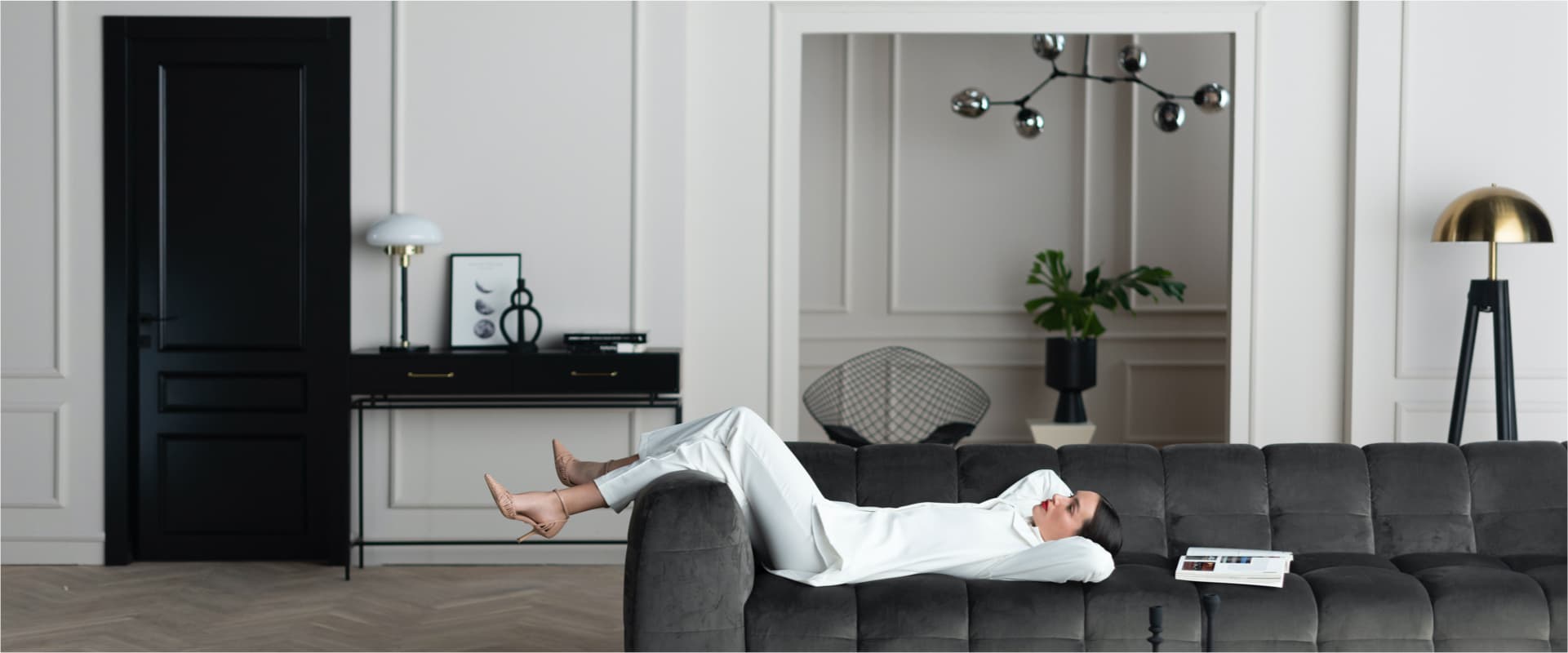 Contact Us
Please leave your contact info and our representative will get back to you
הפנייה שלך נשלחה בהצלחה נחזור אלייך בהקדם