Cylinder Protector
---
For sdditional protection, highly drill resistant decorative hardware for Euro profile cylinders, may be  assembled on all types of doors of  thickness between  40 to 65 mm.
Technical specification
Materials: External protector & rotating disk - hardened Steel, interior cover- stainless Steel
Finishes available: Nickel Satin (US15).
Contact Us Just need some contact details
Your details were submitted successfully!
Our representatives will contact you very soon
Back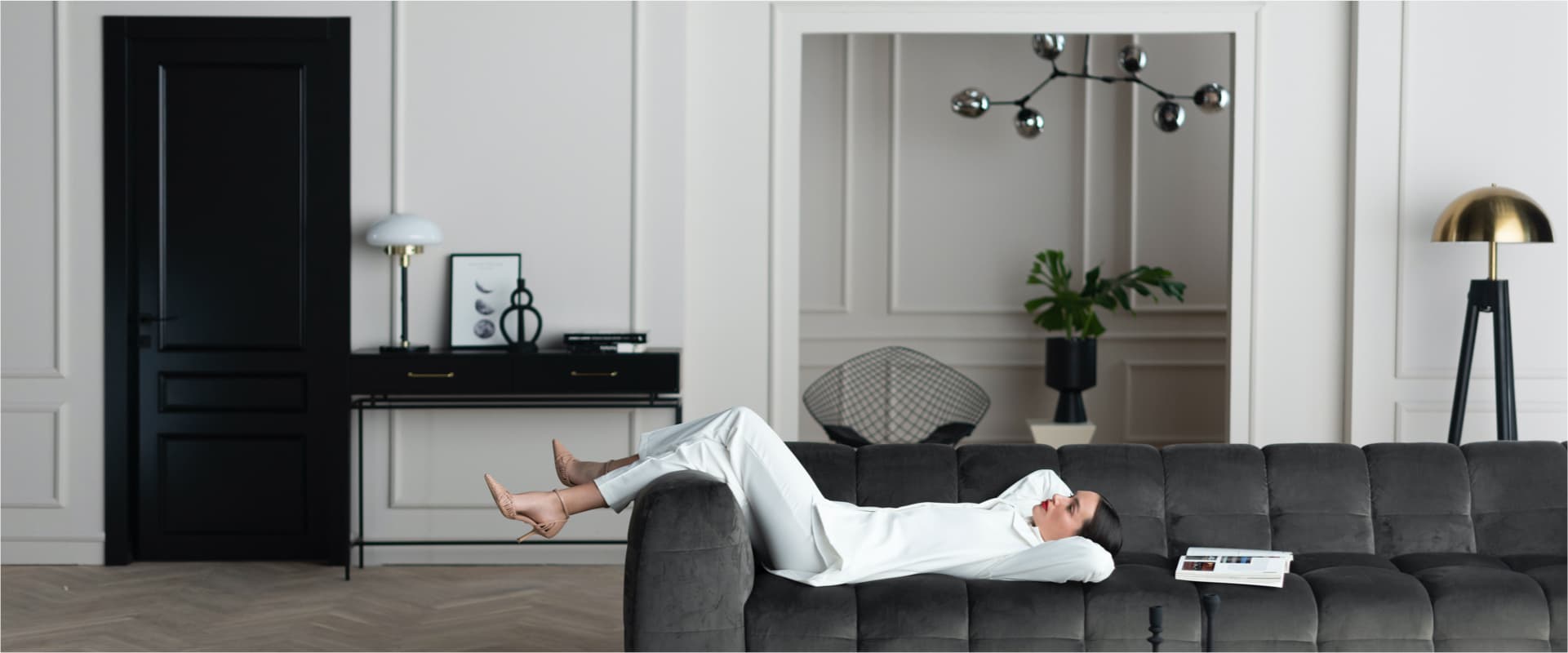 Contact Us
Please leave your contact info and our representative will get back to you
הפנייה שלך נשלחה בהצלחה נחזור אלייך בהקדם