Research, Development and Standards
RB LOCKS Research & Development

Steered by the RB-Group's Company core values of superior quality of all products, infinite driving of technological advancement and constant growth in our product line answering both today's and tomorrow's needs, RB LOCKS' R&D Department and our forward thinking R&D Engineering team are the pride of our company.



True to the company's commitment to new technologies, innovation and product development, RB-LOCKS constantly invests many resources in Research & Development. The establishment of RB-LOCKS' R&D Department paved the way for development of advanced locking solutions and beyond, including many new products and technologies for all RB-Group's divisions: entry doors, interior doors, high defense doors, forced entry security doors, and, commercial and industrial doors. Setting new standards, our professional R&D Engineering team serves as a leading model for the industry worldwide, the pioneers of development and design of new security and locking trends and technologies.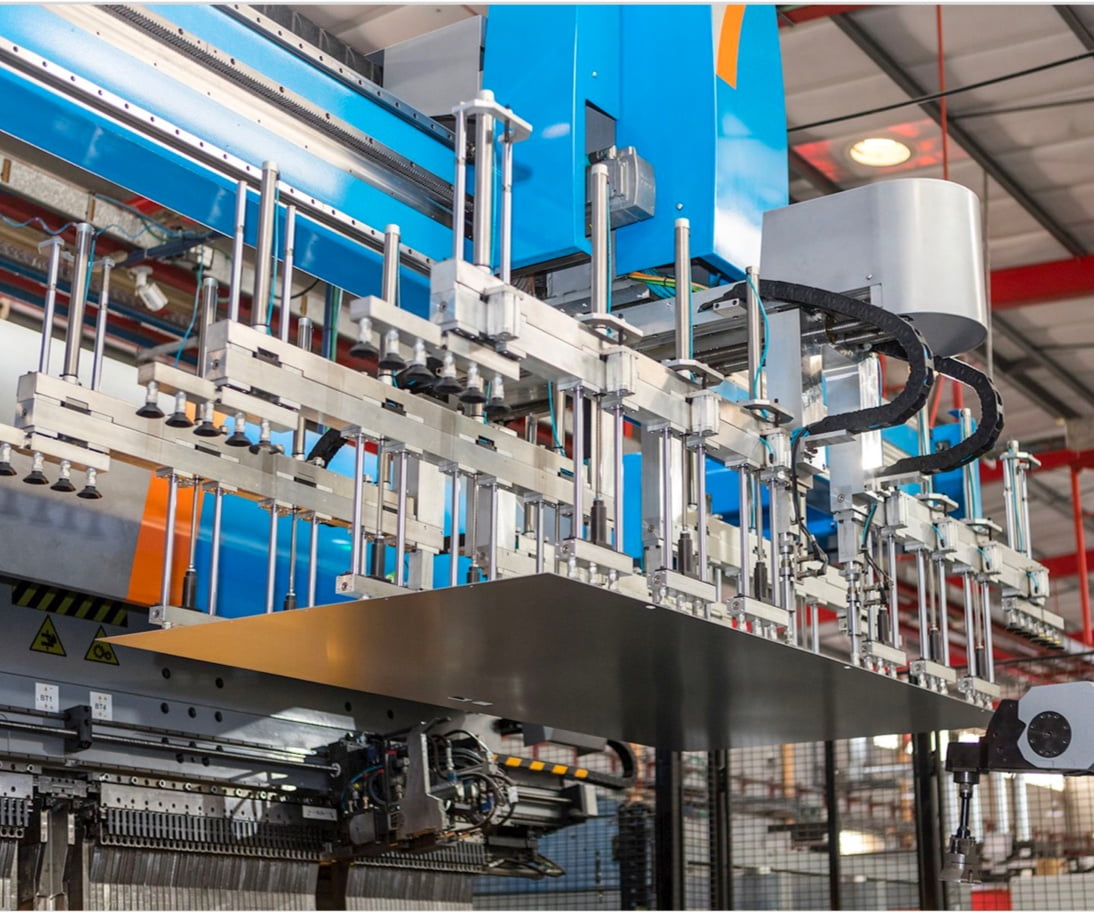 With a focus on quality, the R&D Department leads:

constant improvement and rigorous testing through all stages of design and production
achievement of precision and accuracy in manufacturing and a very advanced level of quality control
progressive designing and development of specialized automated machinery for advanced, precise production of all products, parts, and processes
expansion of facilities and growth of production capacity
variety, and the development of a broader range of products and total locking solutions, dedicated to a complete response to all customer security needs
the ability to develop and customize, supporting flexibility for our customers
enhanced evaluation of new products and creativity in design, using new technologies to their fullest to create an exceptional level of security through a stronger product line


All RB-LOCKS locking products are rigidly tested and compliant to the strictest demands of International and Israeli Security Standards.



At RB LOCKS, our highly professional R&D Department ensures production of durable products of the highest quality, a broader variety of total locking solutions, full compliance to standards, and ongoing technological advancement.