Verrou Sambuy
---
Cam cylinders are suitable for "Vachette" type rim lock cases.
Technical specification
Operation: Rotation by operating key. Identical inner and outer cylinder.
Materials:
Body and plug: Brass.
Pins: Telescopic pin system made ​​of stainless steel allows building  complex master systems.
The Cylinder is protected by hardened steel anti-drilling pins.
Finishes available:
Nickel satin (US15).
Shiny brass (US3).
Contact Us Just need some contact details
Your details were submitted successfully!
Our representatives will contact you very soon
Back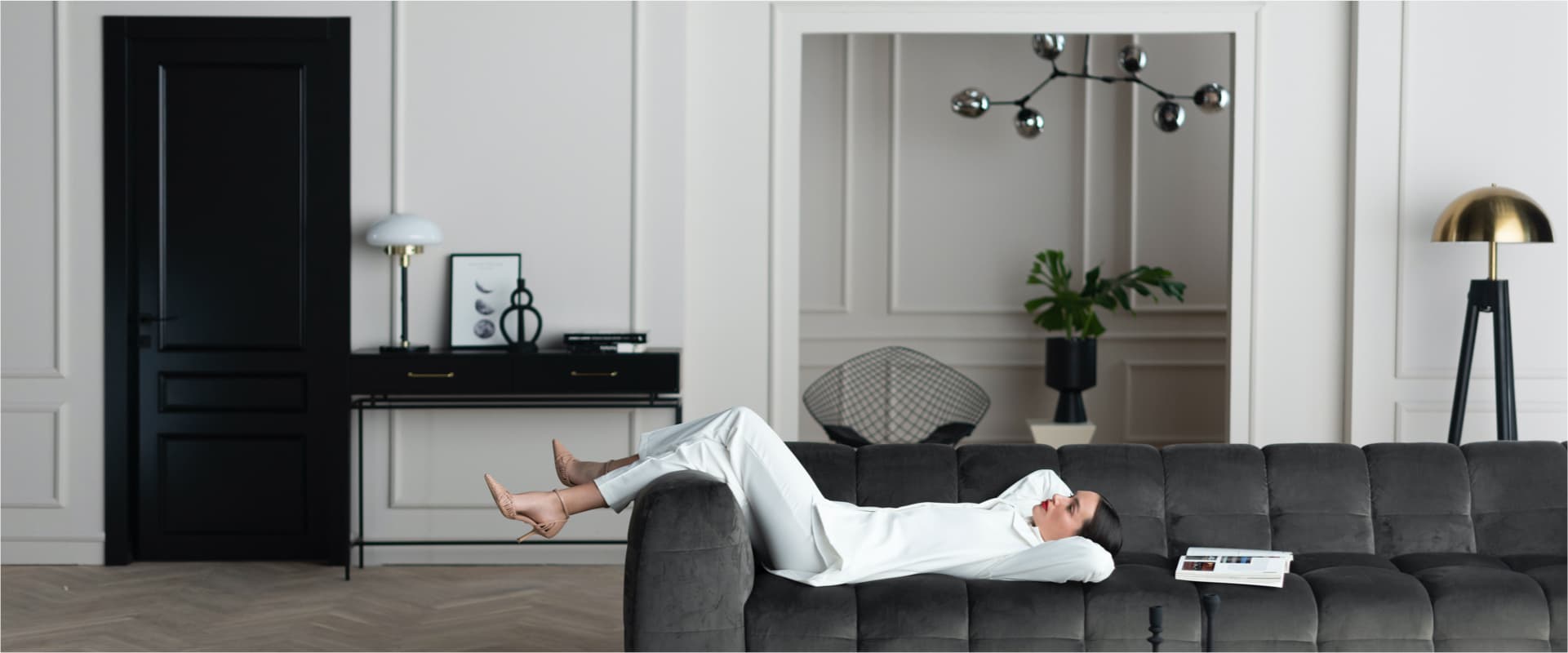 Contact Us
Please leave your contact info and our representative will get back to you
הפנייה שלך נשלחה בהצלחה נחזור אלייך בהקדם