Padlocks G
---
470P and 570P models are a solid brass body padlock for general use with shackle protector.
Technical specification
Operation: Double bearing ball locking mechanism with 90 degrees key rotation.
Equipped with RB high security Cylinder.
Dimensions: 47mm (G47P), 55mm (G55P)
Materials: Body material - Brass
Shackle material - hardened steel.
Finish: Brass, nickel.
Contact Us Just need some contact details
Your details were submitted successfully!
Our representatives will contact you very soon
Back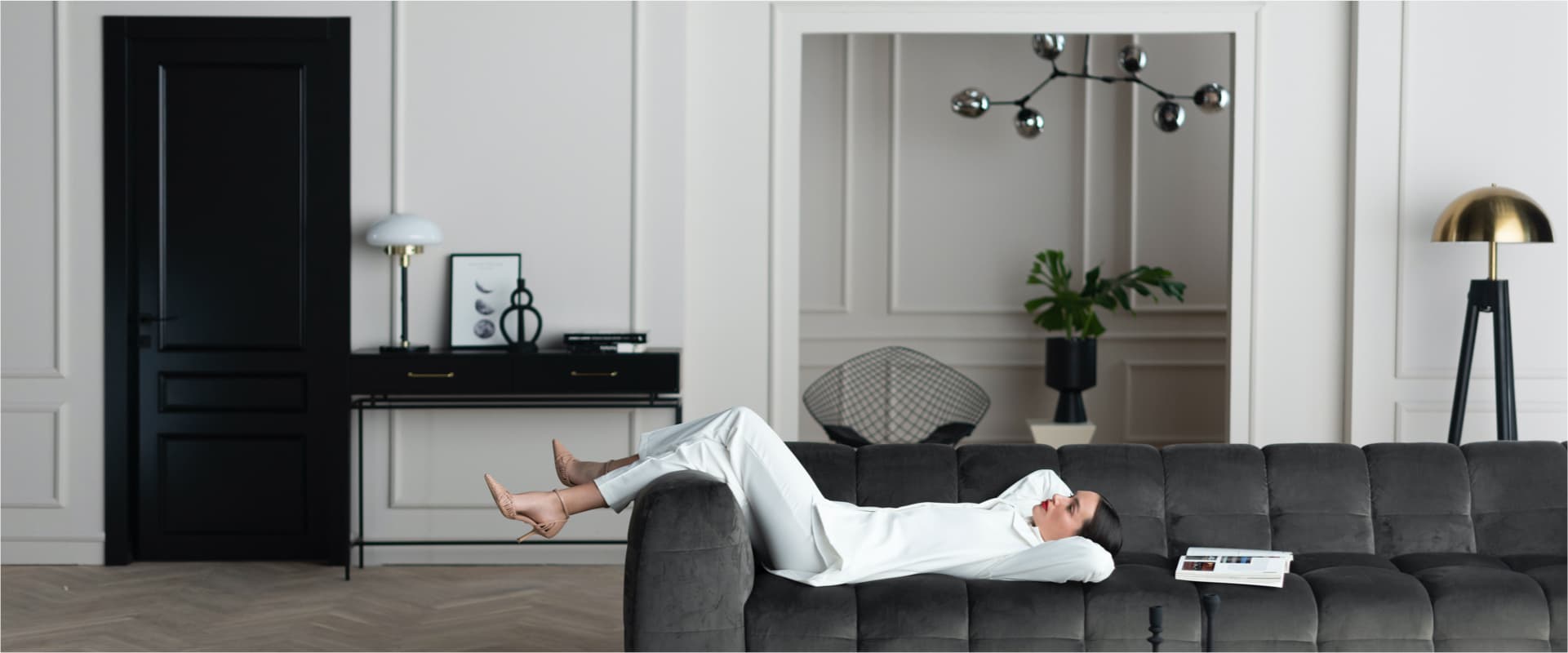 Contact Us
Please leave your contact info and our representative will get back to you
הפנייה שלך נשלחה בהצלחה נחזור אלייך בהקדם