Arcalod
---
Locking system for rear and/or side doors for vehicles. The cylinder is protected by a rosette and a sliding dust shutter made from top quality, highly corrosion-resistant stainless steel. The cylinder is based on the Keylocx platform, rotating the locking cam 90 degrees between two fixed positions: locked and open. The cam lock remains locked after key extraction in both positions.
Contact Us Just need some contact details
Your details were submitted successfully!
Our representatives will contact you very soon
Back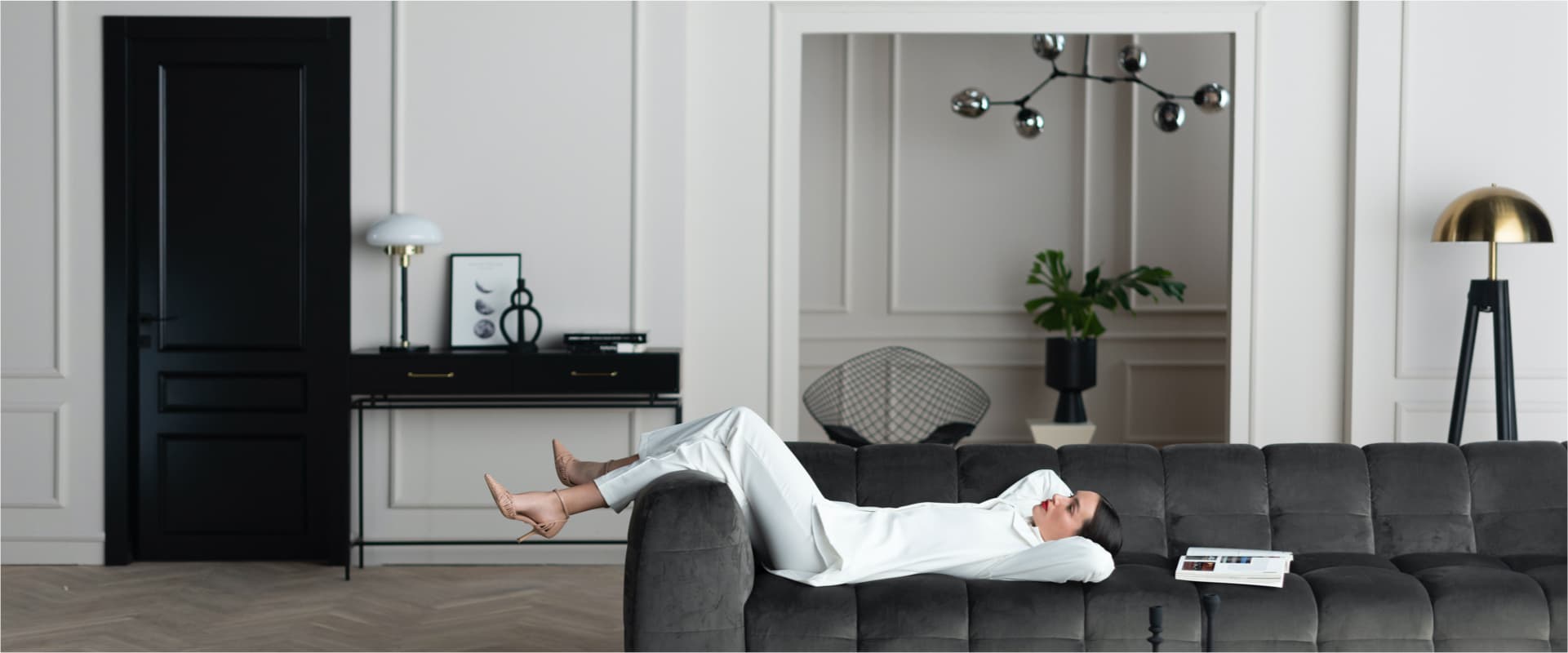 Contact Us
Please leave your contact info and our representative will get back to you
הפנייה שלך נשלחה בהצלחה נחזור אלייך בהקדם