Padlocks
---
High security padlock series suitable for commercial and residential use. RB padlocks can be supplied individually keyed, keyed alike or as part of a master key system together with other RB cylinders or cam locks. For enhanced protection, the padlocks can be used with RB hasps.
Technical specification
Operation: Unlocking by 55° 65° key rotation.
Equipped with RB high security cylinder.
Dimensions: 8, 10, 13 and 16.
Shackle type: 22mm, 50mm and 102mm.
Options: Removable shackle or pop.
With draining holes and dust cover.
Materials: Mechanism-Steel; Cover and Shackle-hardened steel.
Finish: Nickel satin (US15) or Black coating.
Cylinder platforms available: LOCXIS®, Keylocx , Dynamic plus, X3.
Contact Us Just need some contact details
Your details were submitted successfully!
Our representatives will contact you very soon
Back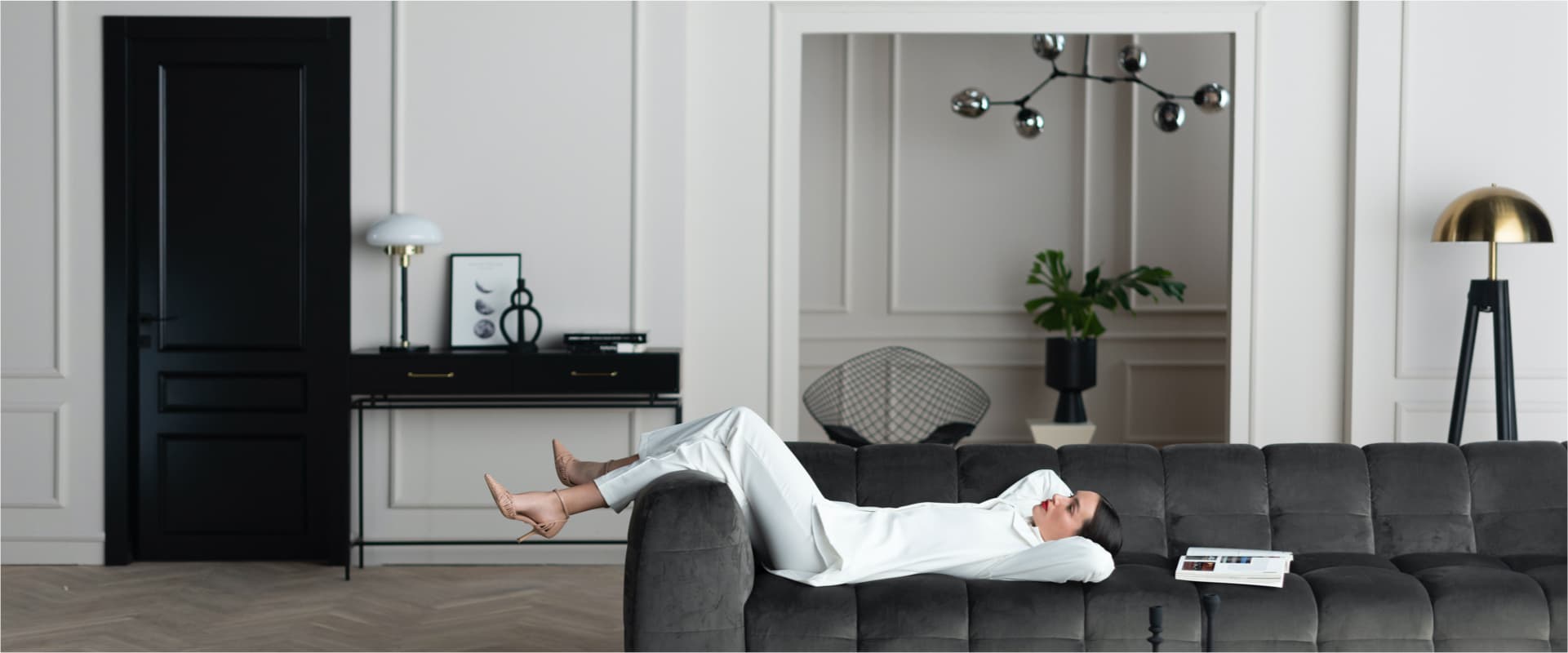 Contact Us
Please leave your contact info and our representative will get back to you
הפנייה שלך נשלחה בהצלחה נחזור אלייך בהקדם