Multi Point Lock with Monitoring Function
---
A Multipoint lock including a high endurance micro-switch for detecting the lock position (complete bolts extension). A signal (opening or closing of an electric circuit) can be transmitted to any desired destination via a cable passing through the case. Specifically designed for RB Steel Doors to provide multi bolt locking.
Technical specification
Operation: Locked/Unlocked Indication.
Performs geometrical lock.
Operated by RB Cylinder with gear.
Latch is reversible for Left hand/Right hand doors.
110VAC , 220 VAC; 12 VDC; 5A max
Materials: Case, mechanism and bolts - Steel.
Finish: Side strip and bolts - Nickel Chrome.
Contact Us Just need some contact details
Your details were submitted successfully!
Our representatives will contact you very soon
Back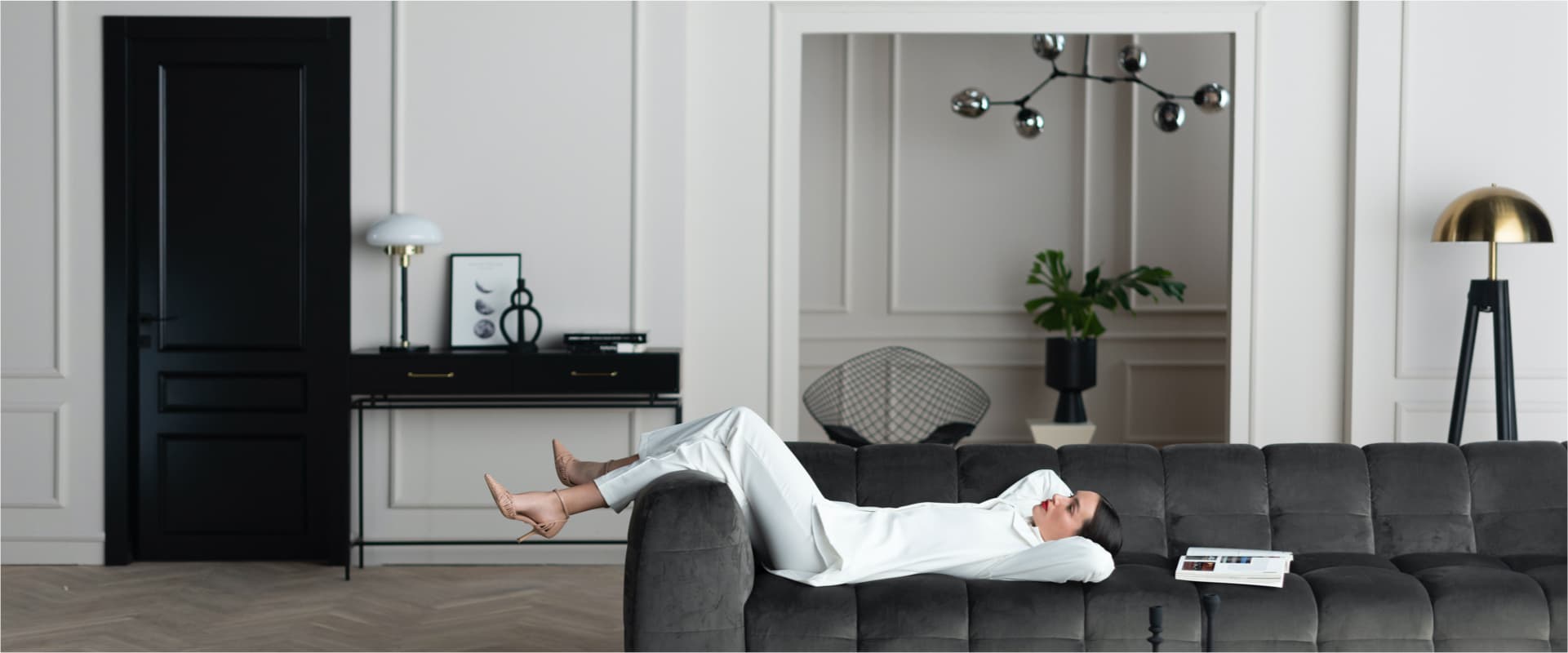 Contact Us
Please leave your contact info and our representative will get back to you
הפנייה שלך נשלחה בהצלחה נחזור אלייך בהקדם